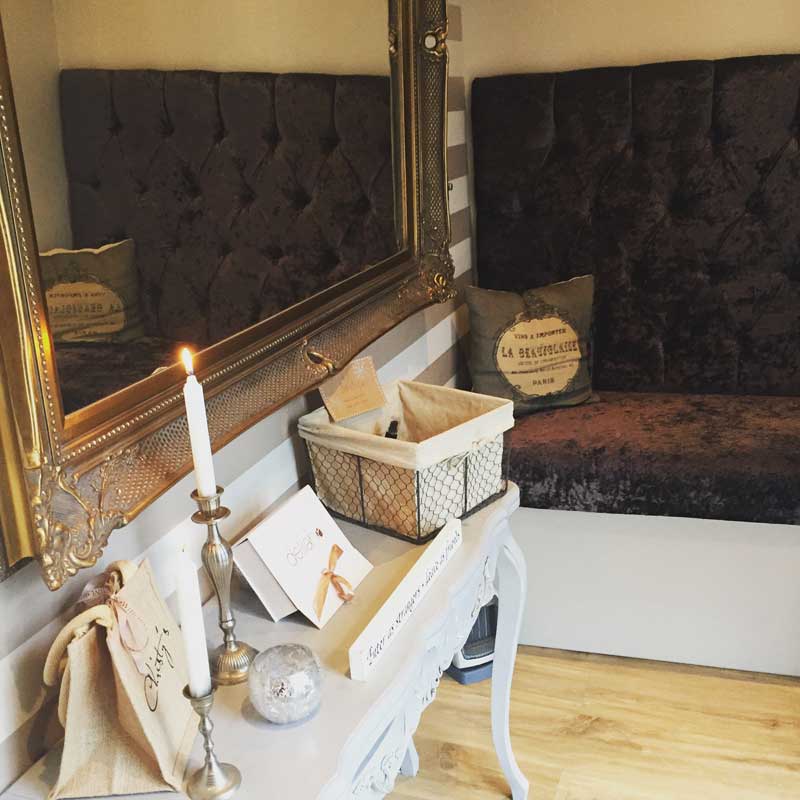 Christy's Beauty Salon Halifax
Welcome to Christy's Beauty Salon.
Christy's Beauty and Aesthetic Skin Care Clinic, is a small salon located on the outskirts of the beautiful City of Halifax.
Our salon prides itself on having a stress free, tranquil atmosphere where you can enjoy high end treatments, miles away from the hustle and bustle of everyday life.
We have an abundance of treatments, to suit every need and pocket, no matter what age nor whether you are a woman, man or child.
If there is anything that you cannot see on our website or in the Salon, please get in touch or ask a member of staff for more information.
We are always avaiable for help and advice.
Halifax town centre is no more than a 5 minute drive
Christy's Beauty s are here to give the very best information, to guide you to a better looking, more confident you.
Take the chance to speak about your concerns and we will prescribe you with a bespoke treatment package to revitalise and stimulate a healthy radiant you…
Make full use of our advanced skin correction systems which will treat pigmentation, activate skin rejuvenation, treat thread veins, acne, rosacea, enlarged pores and sun damage.
Not only does our system give remarkable results in skincare, the system also permanently reduces unwanted hair….
Take advantage and check out our fantastic offers on this web site.
Contact us now, to arrange an appointment…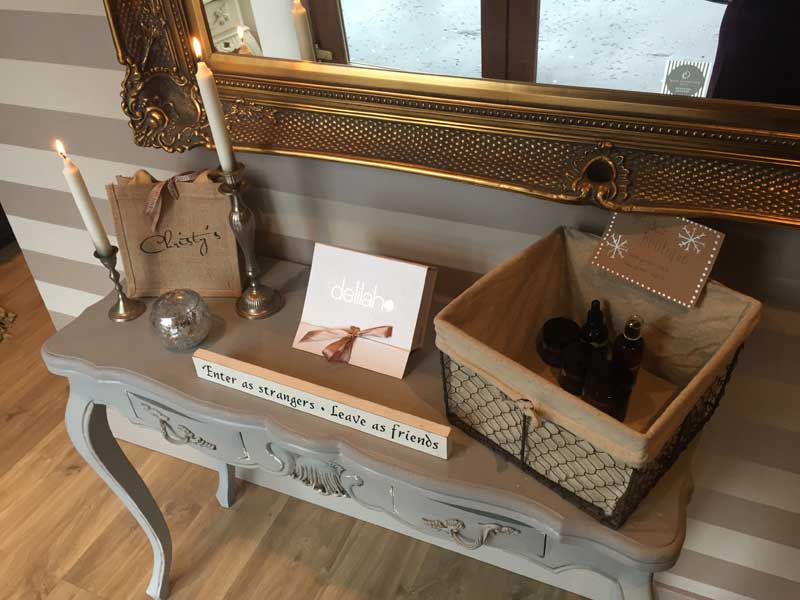 Christy's Beauty Salon Halifax POLICY
24 hours notice required for any cancellation failure to inform us will result in a £5 charge for every 30 mins of a booked appointment.
Any pre paid package/vouchers must be taken within 6 months, cannot be refunded after 14 days, may be used against vouchers or an alternate treatment of the same value if unsuitable.
Have the right to report any person/s with inappropriate behaviour
All treatments must be paid in full via cash or card
Patch test required for all tinting and treatments involving the use of glue.
Deposits will be taken for treatments over 1hr 30mins all deposits are non-refundable but appointments can be re-arranged upto 48 hours before treatment is to commence.